Our mission is to foster the growth, development and educational achievement of all students by promoting health and wellness, in a safe and supportive environment.
Linda McElroy, RN, BSN
(616) 987-2508

Alto Elementary
High School
Unity High School
Yeiter Learning Center

Delynn Wright, RN
(616) 987-2518

Bushnell Elementary
Cherry Creek Elementary
Murray Lake Elementary
Middle School
I Need to Stay Home If...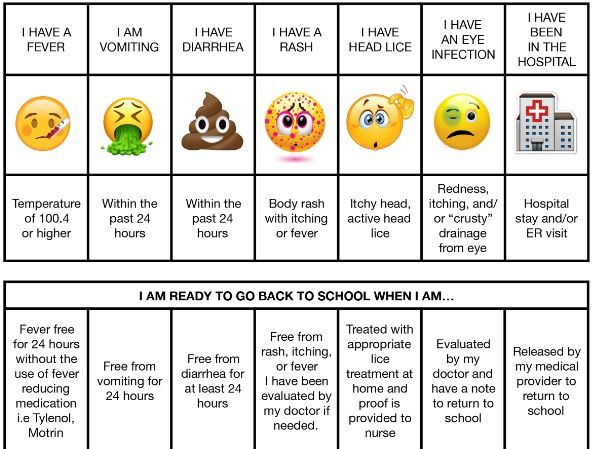 Assessment of acute illnesses
Monitor and report health conditions
Emergency care of on-site student and employee injuries
AED coordinator for the district
Protective service referrals
Classroom teaching
CPR and first aid training for staff
Organization of employee wellness and fitness program
Vision and hearing screening coordination with the Kent County Health Department
Implementation of OSHA guidelines
Appraise the school environment to ensure healthful conditions
Manage medication administration in schools
Prepare individual services to students with critical medical needs
Coordinate communication of health care needs of a student to school personnel

Medication Consent Form


Asthma Emergency Action Plan


Food Allergy and Anaphylaxis Emergency Action Plan


Health History Form


MI Required Vaccines for School


Health Appraisal


MHSAA Sport Health Appraisal


Seizure Action Plan


MI Head Lice Manual


AAP When to Keep Your Child Home


MI Concussion Return to Play


Concussion Information Sheet


HIPPA Authorization for Health Information


Immunization Consent Form
A new Medication Administration Consent form must be completed at the beginning of each school year for each medication, and each time there is a change in dosage or time of administration.
Both parent/guardian and physician signatures are required for all medications.
ONLY Lowell High School students are allowed to self-carry over-the-counter medications with a completed Medication Consent Form on file in the office.
For all other students, ONLY emergency medications may be self-carried.
Prescription medication must be in a labeled container as prepared by a pharmacy and include the following information:· Name of student
Name of medication
Dosage of medication to be given
Frequency of administration
Route of administration
Name of physician ordering medication
Date of prescription
Expiration date
Non-prescription medication must be in the original container with the label intact.
Medication must be brought to school by a parent/guardian or responsible adult.
The amount of medication received, if a prescription, must be counted by designated school staff along with the adult/guardian and documented at the time the medication is delivered.
Expired medication will not be accepted.